BI360®DW Software - 360° Visibility
Corporate Performance Management (CPM) is about ensuring that key management tasks are easy and intuitive, driving growth and profitability in a transparent and collaborative manner.
We use BI360® Software and the Microsoft Platform to enable the full BI365® Framework.
  BI365® + BI360®DW = 365 days with 360° Visibility  
Please click on the icons in the table below




Management Processes

BI360®DW  Technology 

Traditional ERP/CRM

Dashboards

Business & Budget  Modeling

Reporting

Data Warehouse

Strategic Planning

 
 

Budgeting

 

Executing

 

Analytics

Forecasting

 
 
BI360 DW Software from Solver Inc. has all of the required technologies to quickly, easily and economically implement a robust, enterprise-level CPM Platform for any company in any industry.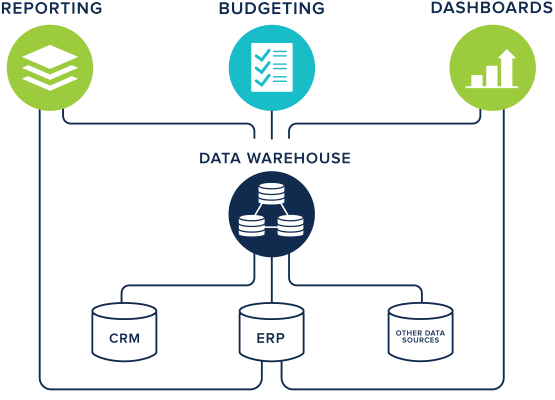 BI360DW Software will enable all the Management Tasks across your organization.

We have partnered with Solver Inc. to bring you the best in Reporting, Budgeting and Forecasting solutions using Excel powered DataWarehouse technologies, which is featured in the Magic Quadrant for Corporate Performance Management Suites (2014, 2015, 2016). 
BIAPRO is a Solver Partner in Canada and since 2017, the exclusive Distributor of Solver Software in Spain & Portugal (read more...)